We are here because of you and for you. Simply put…we want to be your Captain for hire. Want us to show you where we see the most Pelicans, Ospreys and Dolphins? We've got you covered. Want to travel the back-wood creeks where the salt water meets the fresh? No problem. Want to take some really cool pictures of our sunsets, dolphins, birds, landscapes, or fireworks on the 4th of July? Easy. Want to show your real estate clients what their future home looks like from the water? Done. Want to simply relax as we cruise the Saint Andrews Bay & Gulf of Mexico? You Call It!
This very simple idea was the genesis of our company. You Call It Water Adventures. We want to be the company, AND future friends You Call to do anything and everything that involves boat access. Please allow our knowledgeable, well trained, licensed Captains to serve your every need. For everything you'd like to do on your own boat. You Call It Water Adventures!
About Captain Marcus Vigil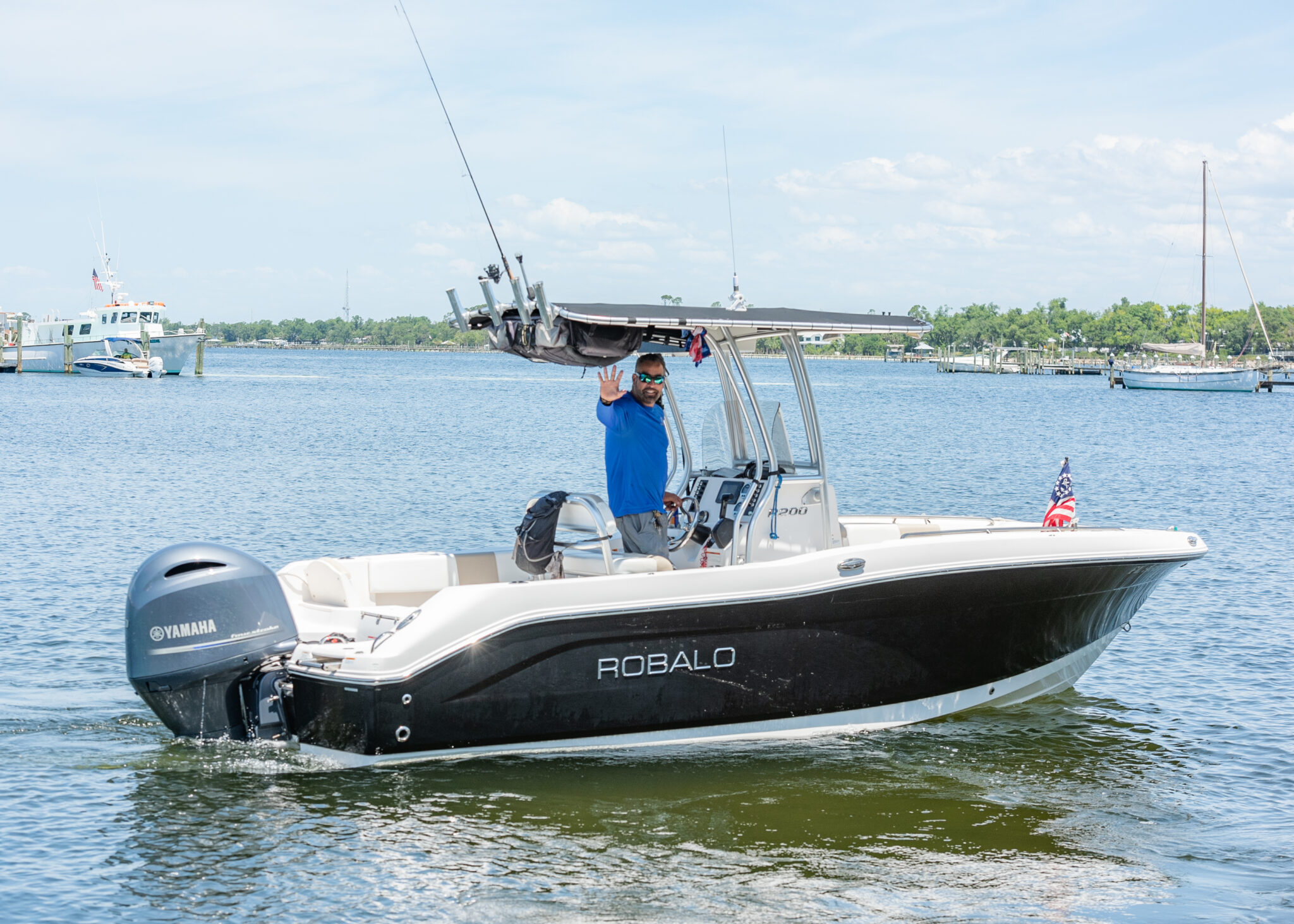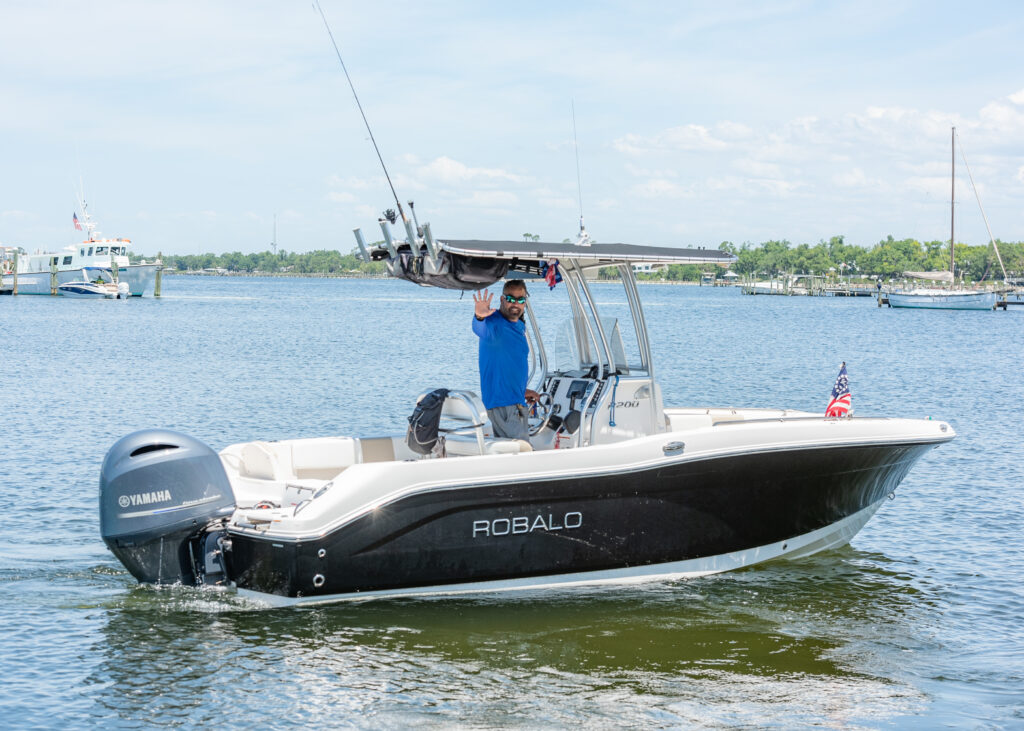 I'm the middle brother of 3 boys. My older brother Peter is an ex-Navy Navigator & my younger brother Paul is also retired Navy & now works for the Army Core of Engineers out of the Galveston District, Houston, TX. My dad, Pete is retired from both the U.S. Air Force & Alamo Community College District in San Antonio, TX where he still resides. And my mom lives in south Florida where she works, plays & manages a couple of rentals that she owns in Panama City Beach & Boynton Beach.
I myself am a retired Firefighter/Paramedic. I've served the citizens of Bay County for over 23 years in the Fire Service. I began my career as a volunteer for the City of Parker. Eventually, I became their first paid firefighter. I've worked for the City of Parker, Panama City & ultimately ended my career with Bay County Fire Rescue as a Battalion Chief.
I always wanted to become a boat captain as a side hustle while in the fire service, but never did. I kick myself for not doing this 20 years ago. But. . . now we're here. And it's really cool. I had an epiphany the other day; I used to spend time with people on their worst day, but now I get to spend time with them on some of their best. I am utterly grateful for that. I'm blessed to have found this life.
So, I come from a family of service. It is one of my beliefs that serving others is one of the callings we have as humans on this beautiful water planet of ours. Evidently my family believes so too. I have two children of my own, Matthew my son & Everlyn my beautiful daughter. They are literally my heart. I am, for them.
About The Boat
Our main boat is a 21' Robalo Center Console (R200) with a black T-top. Upgraded Clarion sound system, Bluetooth enabled for the customers to jam to their own tunes. Cushioned seating throughout. Three insulated coolers for fish & drinks. Dry storage area & dry box above and below the center console. 7-inch Garmin GPS & Bottom Machine fish-finder with side scan capability. Over 8 rod holders, live well, cut table & new fishing equipment & gear.
Safety Equipment: Fully equipped with new neoprene life jackets, Ship to shore radio, fire extinguisher, full BLS Medical Kit, flares, dive flag, side lights, horns & anchors.
Certifications / Applicable Skill-sets:
U.S.C.G. – Operator of Uninspected Passenger Vessel / Merchant Mariner Credential
Current Transportation Worker Identification Credential (TWIC) & Medical Certifications
Licensed Paramedic – State of Florida
Hazardous Materials Technician/Instructor – State of Florida
High Angle & Confined Space Technician/Instructor
P.A.D.I. Open Water Diver
Over 20 years of experience as an operator, deck-hand, fishing guide, etc.